Video Testimony From Our Client David Williams
David's overall credit score went up 353 points. He has also started a business.
Congratulations David!
"Let Me Fix My Own Credit" is a comprehensive DIY step-by-step online credit repair course for the everyday consumer who wants to take the time and learn credit so they can repair their credit, their family and friends' credit, or who want to start credit repair as a business. By purchasing this course, the consumer will save money in the long run by putting in the work themselves and working at their own pace to better understand the ins and outs of credit.
It's Time For Better Credit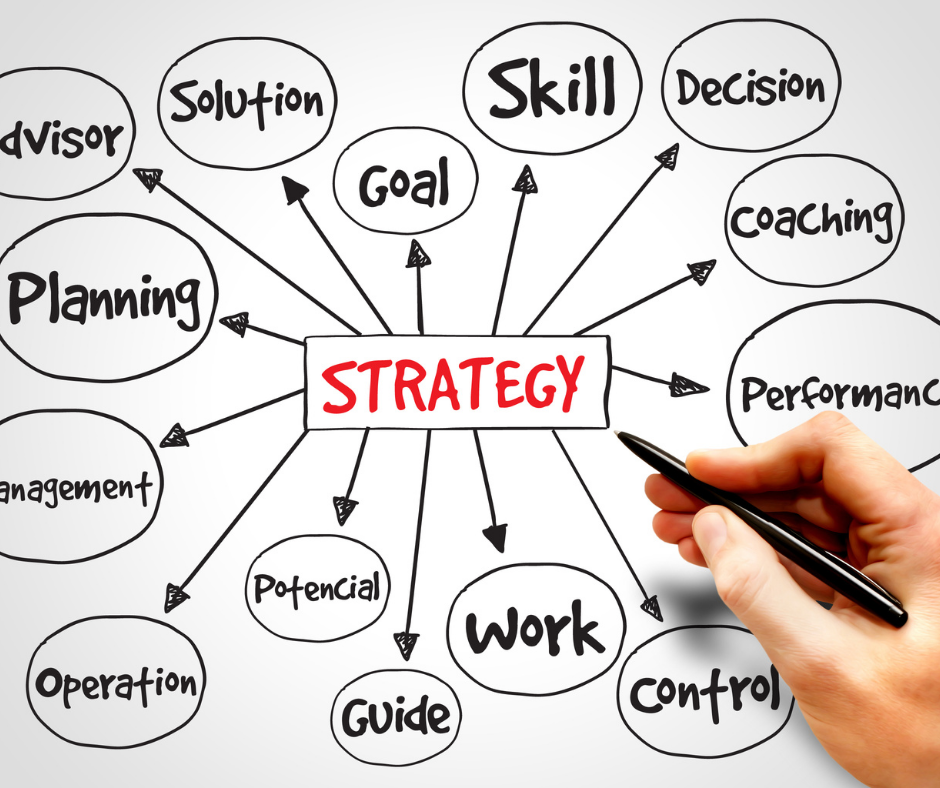 Bonus 1 - Strategies For Successful Budgeting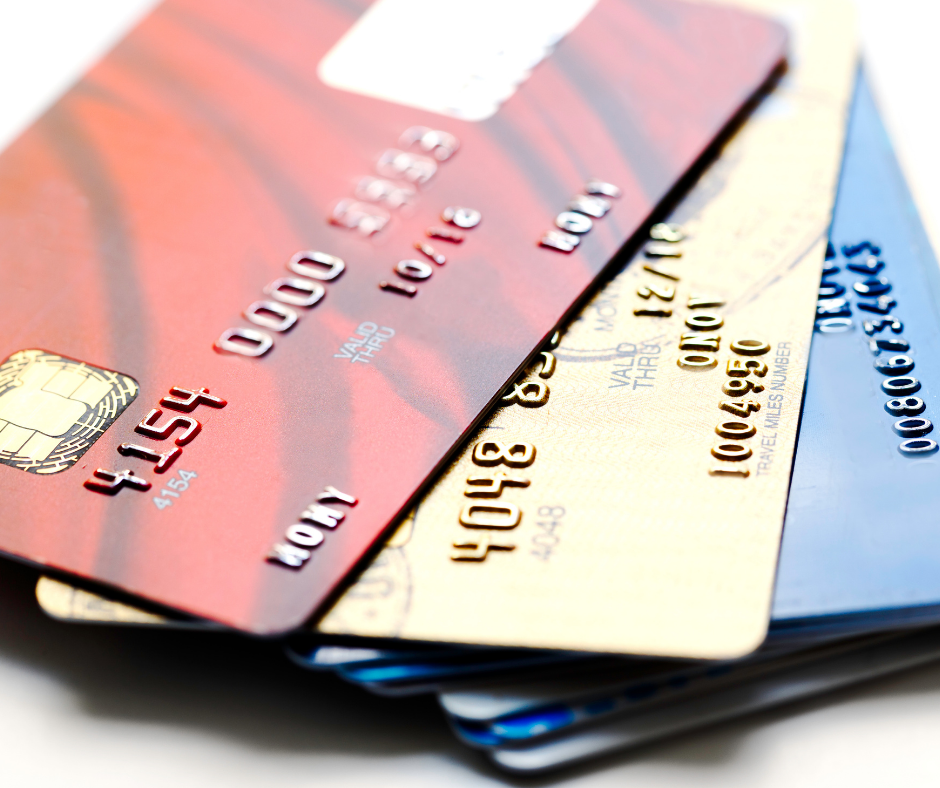 Bonus 2 - How To Use A Credit Card For Building Good Credit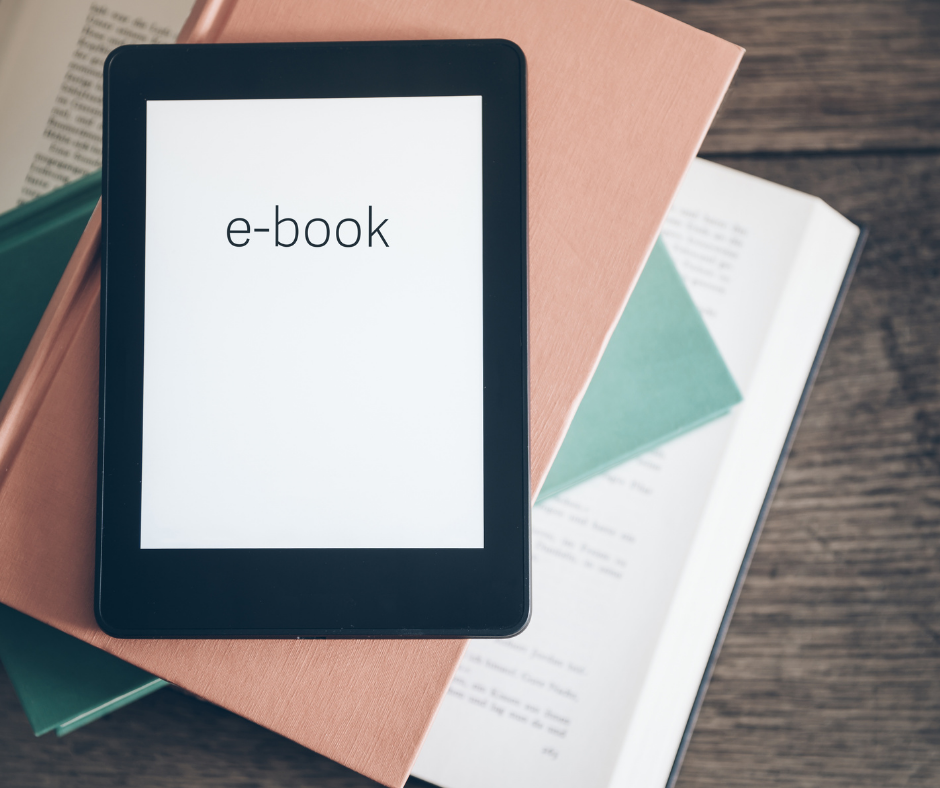 Bonus 3 - Inquiry Removal e-Book
Open For IMMEDIATE Enrollment
Course Begins
April 5, 2022


Are You Ready For A Better Day?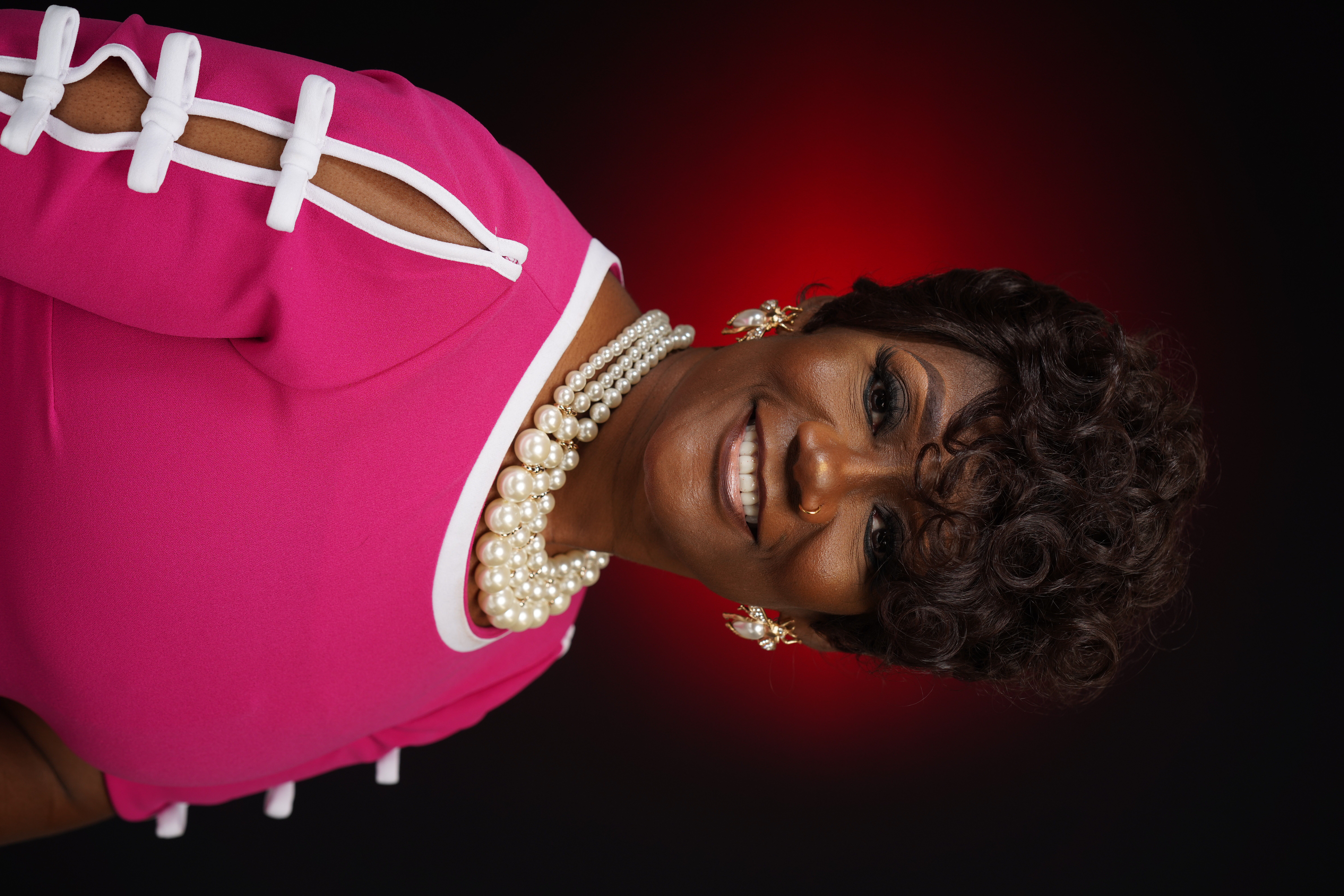 Hello, I'm Mary, your course instructor for "Let Me Fix My Own Credit"
My name is Mary Taylor from Mobile, AL, and I am a Board-Certified Credit Consultant. Thank you for purchasing my course, "Let Me Fix My Own Credit." 
I once was in a position where I was denied credit opportunities because of negative information in my credit file that I contributed to, such as late payments, charge-offs, collections, and foreclosures. When my credit suffered years ago after losing 11 rental units, which was more than over One Million Dollars ($1mil), I was devastated and didn't know how to get that perfect score back up. Trying to rebuild, the only thing I could get was a $200 secured credit card.  I was financially embarrassed for years, so I hired a company to fix my credit, and my points went up 120 within 30 days; I nearly passed out when I saw the results thinking it was some error.
Well, some creditors were not done reporting on me, and I had more derogatory items to appear on my credit report; I said, "Let Me Fix My Own Credit," and I continued to research this credit thingy and was able to remove those remaining late payments, charge-offs, collection accounts, and foreclosures from my credit report, and as a result, started my own credit repair company; I did not give up and neither should you.
If you diligently follow the steps laid out for you in this course, you will undoubtedly experience credit growth.
It will take time and patience, but it is well worth it in the end for you and your family.
Mary
What We Provide In The Course
Videos
MP3
Written Content
Exercises
Quizzes
Weekly Zoom Calls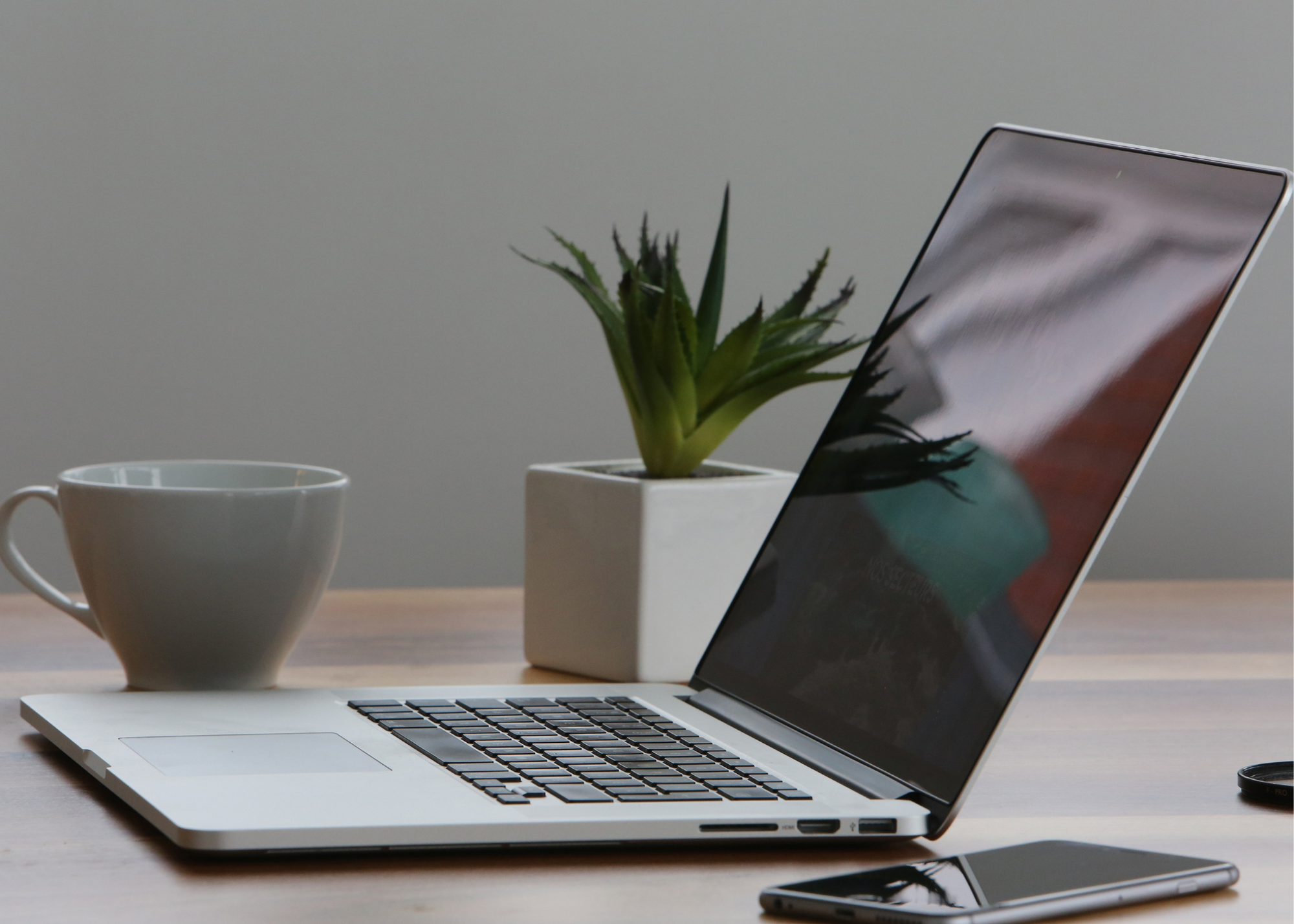 You Will Need A Laptop, Smartphone, Or Tablet With Zoom Capability To Be Able To Access The Modules.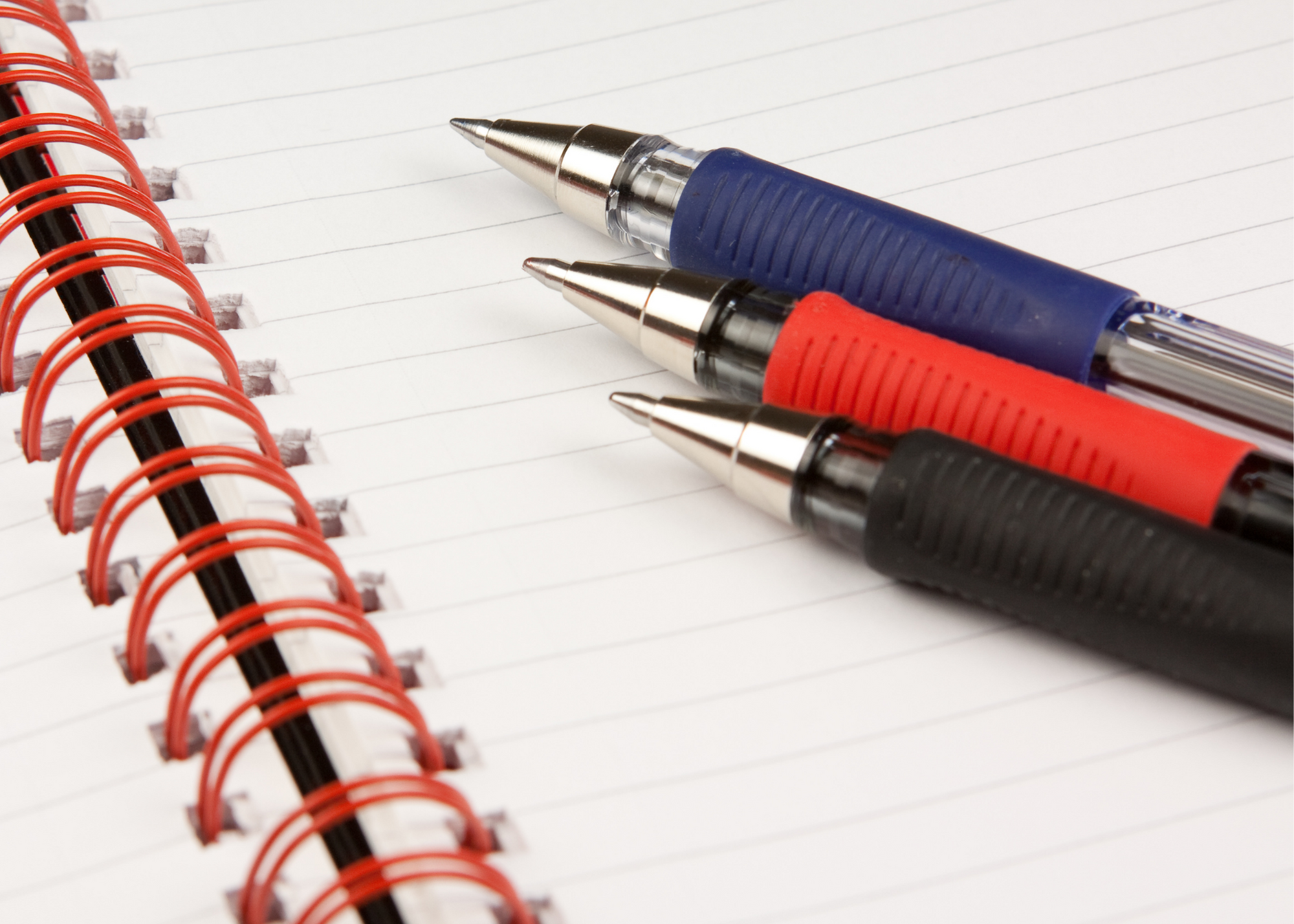 You Will Need Pen or, Pencil, Paper, And Highlighter For Writing Down Your Plan/Vision And For Taking Notes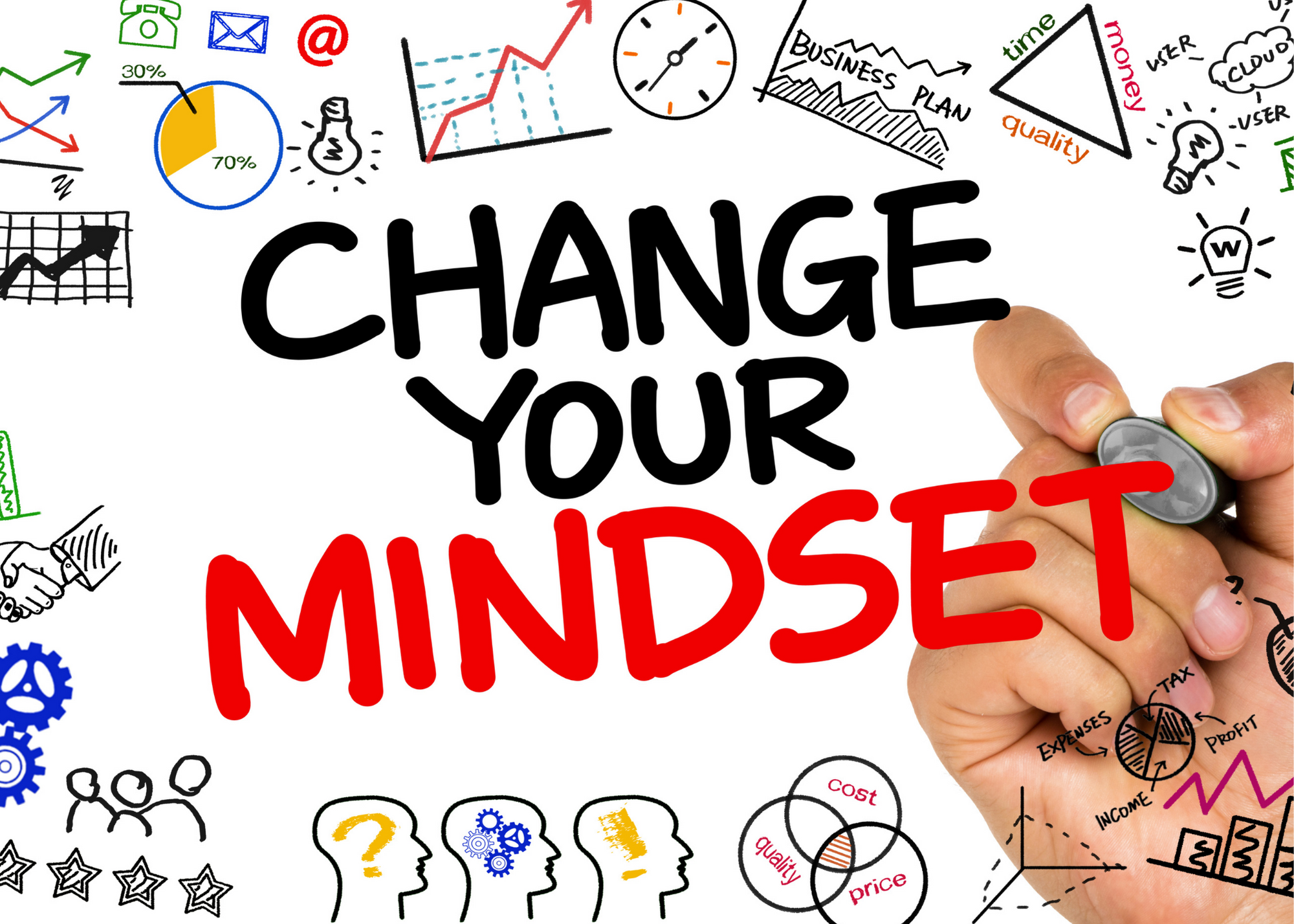 An Open Mindset To Learning Something New Is The Most Important Tool You Have In Your Tool Box. Be Consistent And Persistent And You Will Be Successful
Video Testimonial From Our Client Patrice Issac
Here is a video from Patrice. She had very low credit scores when she came to Better Day Consulting. Now she has her Mercedes dream car and a four level town house.
Congratulations Patrice!
Frequently Asked Questions
How Long Is This Course? 
This course is six weeks long and we will meet once per week on Zoom to go over that weeks' module.
How Long Will I Have Access To The Course? 
You will have access to the course for 6 month after the course ends. 
Will I have to use credit monitoring for this course? 
Yes, you are required to use a credit monitoring service throughout the duration of this program because this is the only way to see what's going on with your credit. We will recommend which credit monitoring service to use during the course as we do a case study of a credit report. You are highly recommended to continue to use the monitoring service so you can continue to monitor the information on your credit report.
When Should I Start Repairing My Credit?
The sooner, the better; especially if you have plans to buy a home or a car soon. Getting started today can save you a big headache tomorrow. 
Do This Course Offer A Guarantee? 
Sadly, we do not offer a guarantee. Credit repair just isn't something that can be guaranteed. What we can guarantee is that we will do everything possibly in this course to assist you in achieving your desired credit goals. 
What's The Maximum Credit Score I Can Get From Each Bureau?
Credit scores range from 300-850. You get 300 base points across the board each with Equifax, Experian, and Transunion. You'll have to work to get the other 550. We will show you how this is broken down in, "Let Me Fix My Own Credit" DIY Credit Repair Course.
Is This Course Hard? 
This course is not hard. It may be a little difficult at times because you don't know what to do. You just have to be engaged, ask questions, and complete your tasks. Consider the outcome as you go through the course. There are so many things you can do that you don't even know where to begin. You should always give it your all!
When Can I Expect Results?
Don't expect results overnight. Credit repair takes time and requires regular credit monitoring and a change in how you approach your personal finances.
Check Your Inbox To Confirm Your Subscription