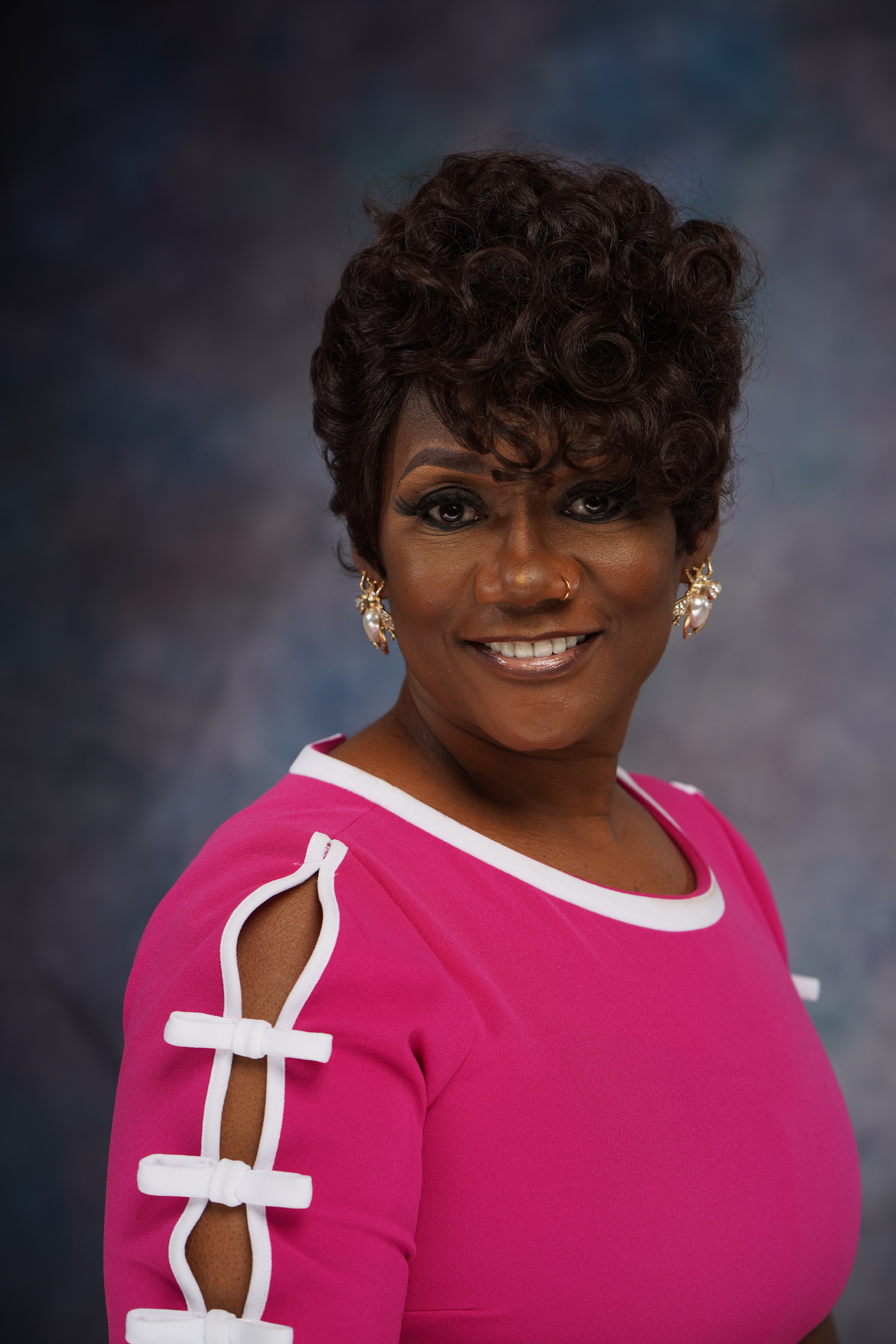 A Message From Your Course Instructor,
Mary Taylor
Hi, I'm Mary Taylor, your course instructor. When my credit suffered years ago after losing 11 rental units, worth over $1mil, I was devastated and didn't know how to get that perfect score back up. As you know, to obtain or rebuild credit, you have to apply for it. Well, my credit was so bad that the only thing I could get was a $200 secured credit card. Although I kept applying, hoping I would get lucky, it didn't help.
All I did was rack up a bunch of inquiries...
In the meantime....... You'll have to purchase this course and find out how I got those inquires off my credit report.
I'll also throw in a couple of bonuses that will help you out!
Bonus 1: Fraud Alert Removal Letter
Bonus 2: Step By Step On How To File A Report With The Federal Trade Commission (FTC)To Remove Inquiries