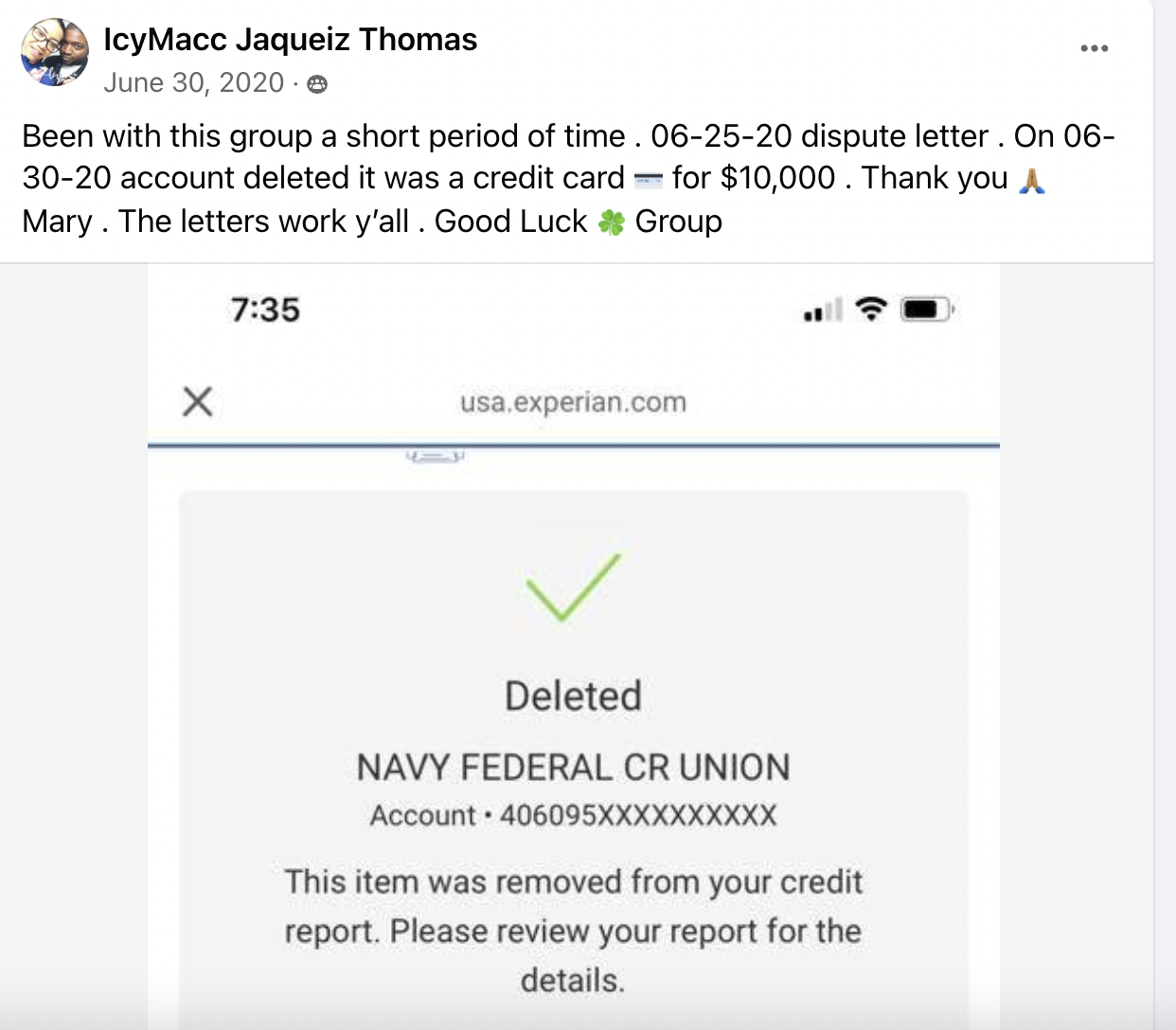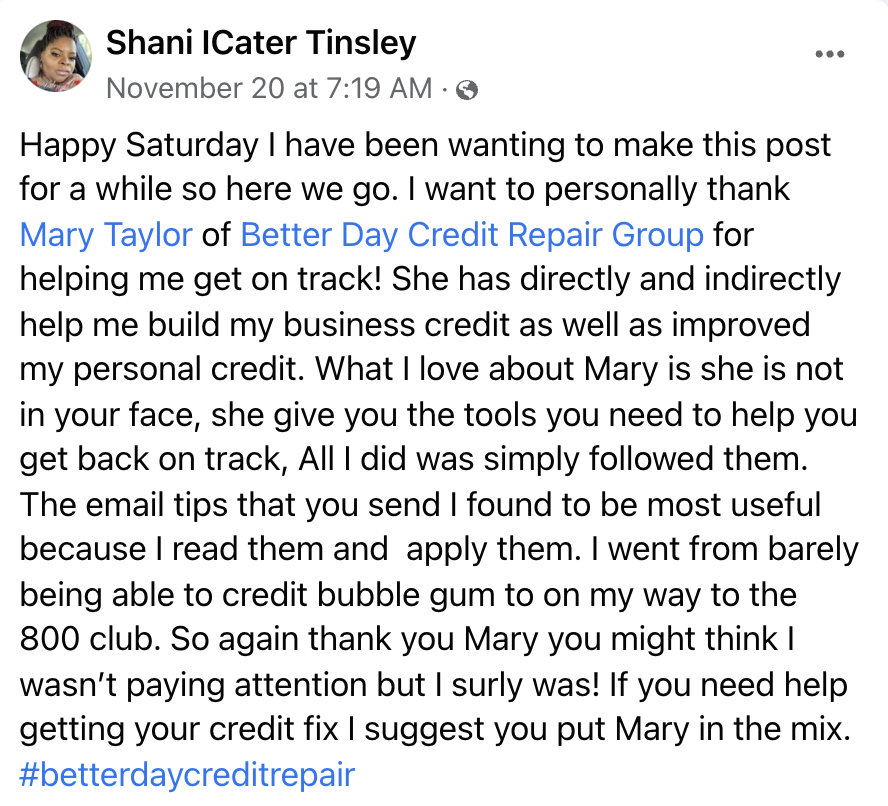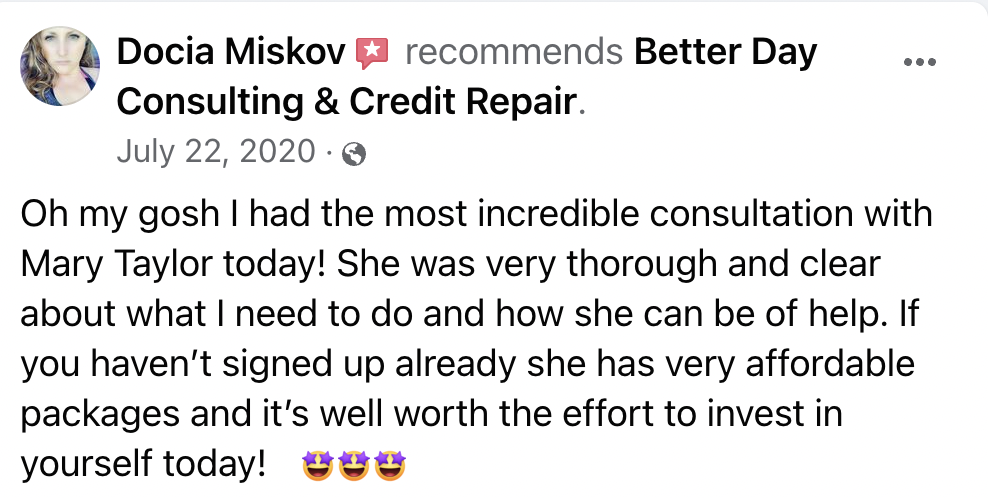 What Having BETTER Credit Can Do For You
Buy or Refinance Your Home
Purchase A New Vehicle
Start A Business
Purchase Real Estate Investment Properties
Qualify For A BETTER Job
​Move Into A BETTER Apartment
​Reduce Stress In Your Relationship
​No Security Deposit On Utilities
Get Approved For Low Interest Credit Cards
Higher Credit Limits
Save Thousands Of Dollars A Year
​Lower Insurance Payments
​Lower Car Payments
​Get The BEST Interest Rates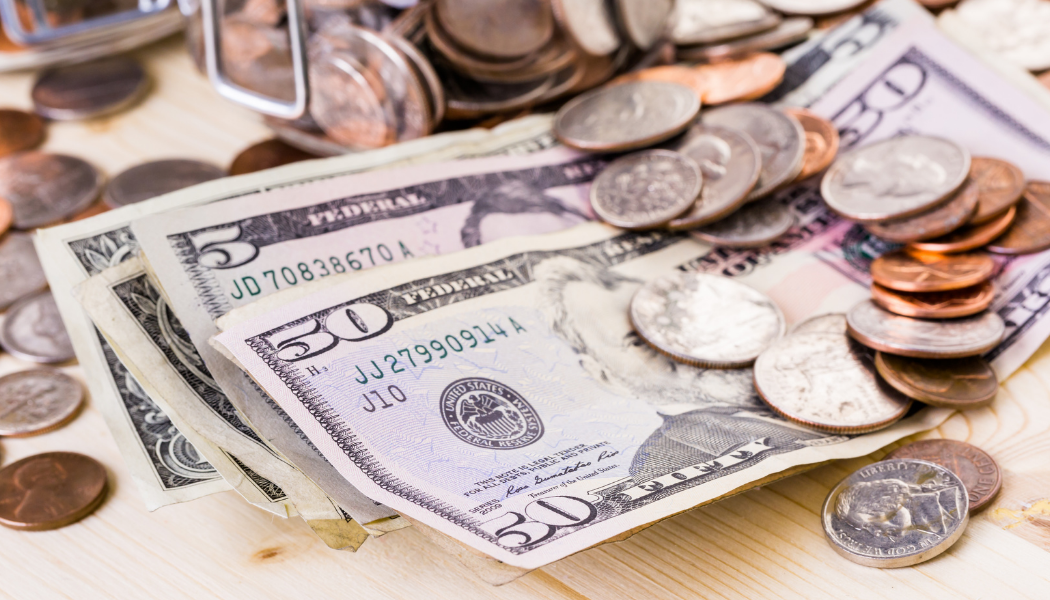 Save Money
With a BETTER credit profile and score you could lower your current interest rates, get BETTER insurance premiums, and get BETTER credit card, loans, and mortgage rates. This has saved some of our clients thousands of dollars every year!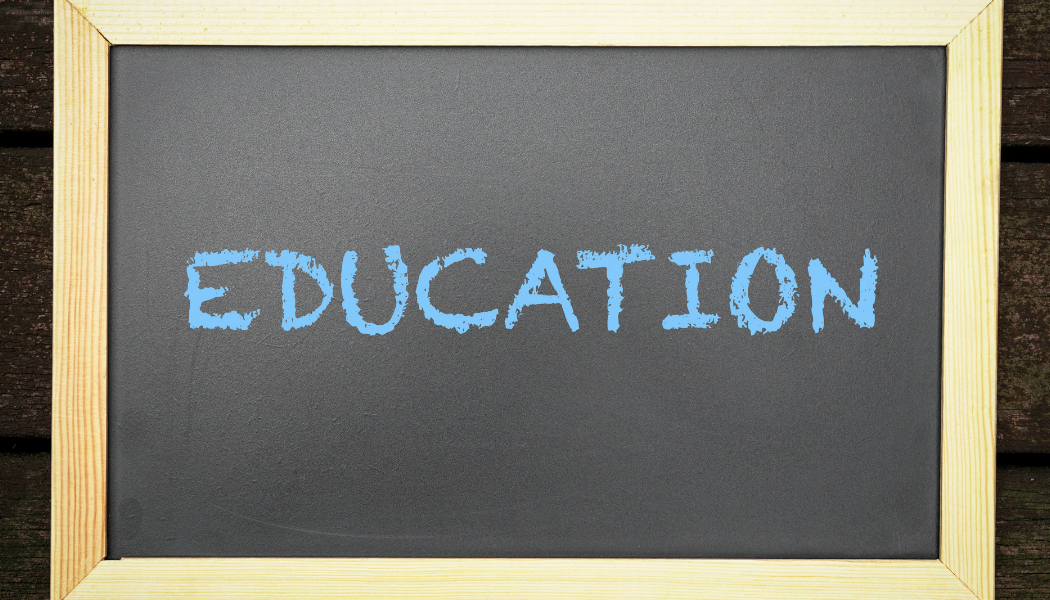 Education
Get the tools and tips you need to maintain a lifetime of great credit with video and email training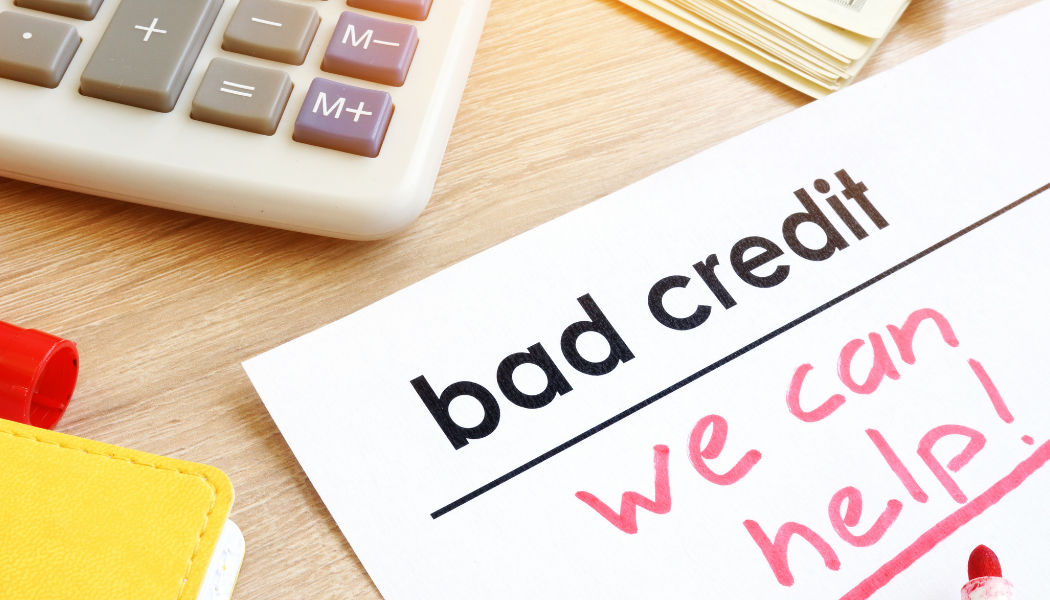 Credit Repair
We dispute inaccurate and unverified information on your credit report on your behalf so that you can achieve a healthy credit profile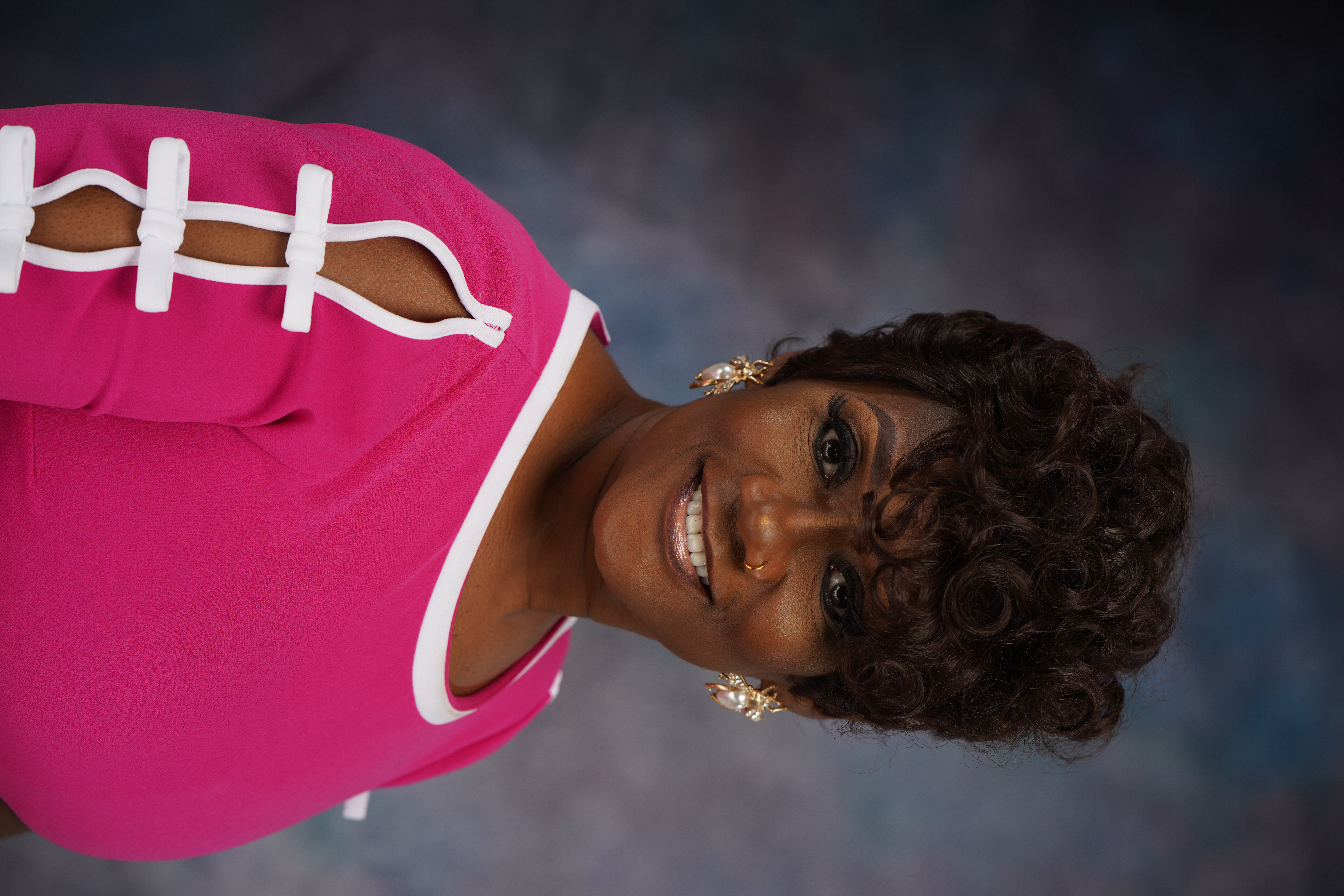 An experienced Credit Specialist (Mary Taylor) working personally with you throughout the process
Analysis and monthly review of client's file
​Personalized dispute options to fit your exact credit repair needs
​Ongoing credit education
​Ongoing budget and spending recommendations
​A plan to raise your credit score
​Training to rebuild your credit profile
​Credit building tools to help increase your credit score
​Updated information 24 hours a day / 7 days a week through your Secured Client Tracking Portal
More Than A Credit Repair Company
You can legally repair your credit utilizing consumer protections laws such as the Fair Credit Reporting Act, Fair Debt Collection Practices Act, and Much more. We not only works to repair your credit, we provide you the tools you need to educate you for a lifetime of success. Our proven credit repair process will do ALMOST all the work for you while giving you support from start to finish.